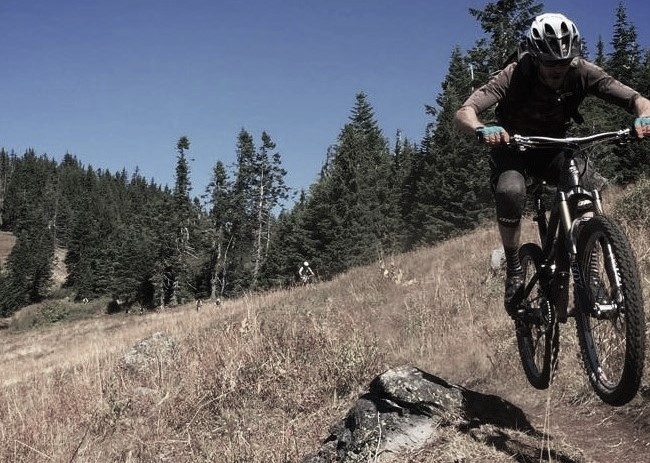 Greater Oakridge Area Trail Stewards (GOATS) is in the process of applying for tax-exempt, 501(c) 3 non-profit status.
Donations are separate from a GOATS membership. Any funds donated here go directly to support local trail advocacy, but do not include membership.
Donate to GOATS online with PayPal using the buttons below or by simply mailing a check to:
General Fund
Donations to the GOATS General Fund put 5% into each of the funds below and the balance will be held in the General Fund. The GOATS Board of Directors then puts this into any of the funds as needed.
Youth Fund
The GOATS Youth Fund supports Kids' Mountain Bike Oakridge held twice a year and other youth initiatives to get kids on bikes and support a healthy future.
Tool & Equipment Fund
The GOATS Tool & Equipment Fund purchases and maintain the much needed tools that volunteers uses insuring that every volunteer has the right tool in hand.
Volunteerism Fund
The GOATS Volunteerism Fund rewards Volunteers for their hard work including everything from food & beverages at trail work parties to prizes to mark achievements.
Environmental Fund
The GOATS Environmental Fund pays for the much needed National Environmental Policy Act (NEPA) studies that are required for any project on Federal land or with Federal monies. Currently, GOATS has committed $4,000 to fulfill a NEPA study in order to receive a $65,000 grant.
Grant fund
The GOATS Grant fund creates a savings account to be used to match grants. These funds can often be matched 1:5 or better turning just a $10 donation eventually into $50.